Property rental and real estate photography

An interview with the Irish Times Titled : taking pictures of your home for selling or letting isn't as easy as it seems. Follow these expert tips to get it right
"We own a number of holiday cottages and decided to get some professional photos taken.  Philip was recommended to us through a friend who is an interior designer and regularly works with him.
We could not be happier with the results.  Philip was efficient and professional.  With amazing skills and clever use of lighting he transformed the cottages and boosted their appeal dramatically.  As a result, our cottages were featured in many publications including The Irish Times and the front page Ireland's Homes Interiors & Living  We highly recommend Philip for all your photography needs."
Thomas and Rita Murphy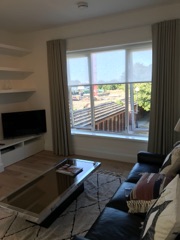 "The pictures went up on the relocation site and the apartment has gone already !"
Liz
Sent from my iPhone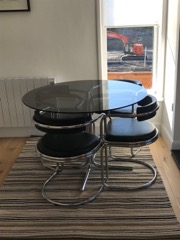 The results from our shoot with Philip are stunning. He worked in an extremely professional but relaxed manner and brought a contemporary photography approach to our project. He took many shots from dawn to dusk and was generous with his time. He is a very talented photographer and I would highly recommend his services. 
Aisling O'Callaghan, Longueville House
Join the rest of our clients who are using our photography for rental or sales of their property.
[si-contact-form form='5′]